Here the exhibitions we'll part to in the next months! Find out where you'll get the chance to meet us to learn everything about our wide range of equipment!
FABTECH 2021
Chicago, IL (USA), September 13-16, 2021
---
EIMA 2021
Bologna (Italy), October 19-23, 2021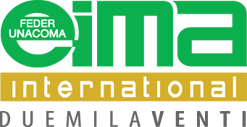 ---
PTC ASIA 2021
Shanghai, (China), October 26-29 2021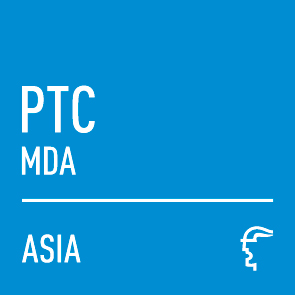 ---
Please contact our Marketing Department for any further information.