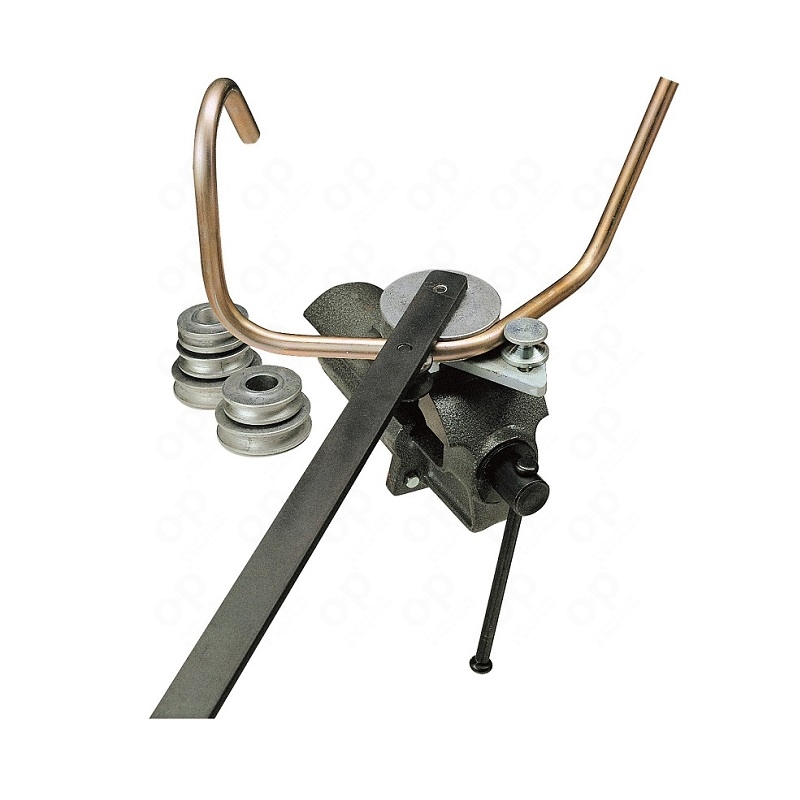 M18
M18
was conceived for bending 6 to 18 mm diameter stainless (AISI 316 TI) and carbon steel (ST 37.4) rigid pipes.
It can be fixed to any vice by means of the provided fixing pin.
MAIN FEATURES:
- complete with bending tools and tool holder.
Product specifications could be modified without prior notice.

720x130x125 mm (28.3''x5.1''x4.9'')