OUR BRANCHES:
OP USA INC.
6 Ledge Rock Way, Unit 4,01720 Acton (MA) – USA
info@opusainc.com
www.opusainc.com
OP (Shanghai) Hydraulic Tubing Processing Equipment Co., Ltd.
Lane 3500 Xiupu Rd, Building A, Pudong, Shanghai PRC – 201315
sales@op-china.com
www.op-china.com

OP India Private Limited
411, DLF Tower B, Jasola District Centre, New Delhi – 110076 – India
sales@op-india.com
www.op-india.com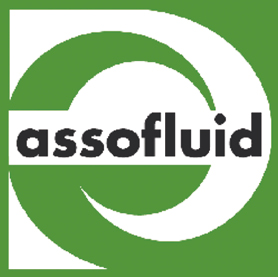 Complete processing line for industrial hose up to 10''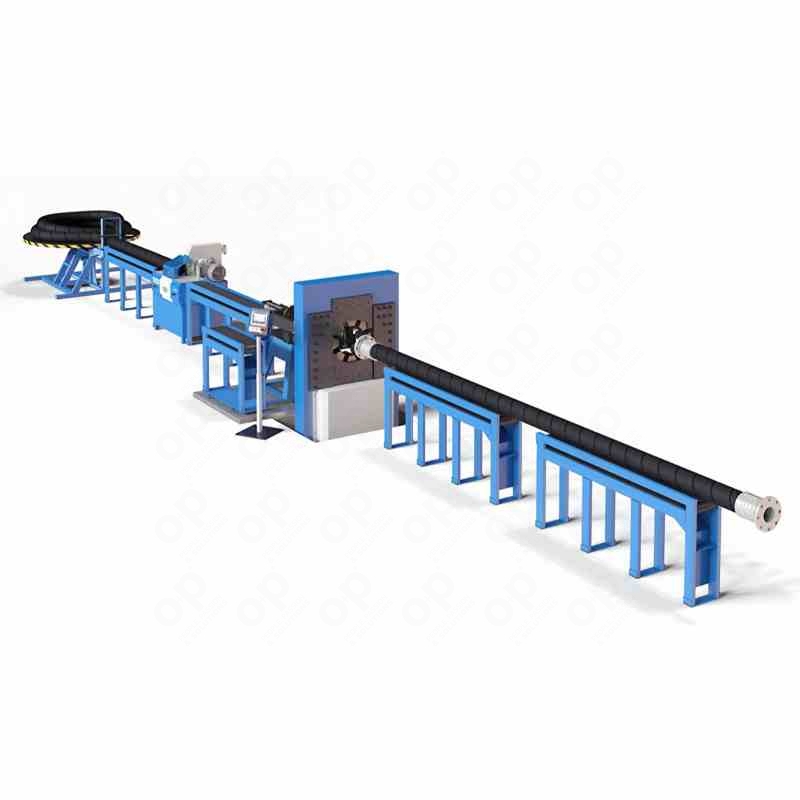 COMPLETE PROCESSING LINE FOR INDUSTRIAL HOSE UP TO 10''
Complete processing line for industrial hose up to 10''composed of:

- winding-rewinding electric device AV02EL;
-Insert 08H, for fitting preassembling;
- crimping machine V340IES, with ES4 PLC control with 7'' colour touch-screen display, silent pump, back limit switch and a particularly narrow crimping head to crimp hose ends with large flanges or 90° fittings;
- cutting machine TF5ECO.


The operator winds the hose form the winding device AV02EL; then the hose is placed on the conveyor belt until it reaches the preassembling machine Insert 08H through which the fitting is inserted.
After the preassembling operation, the hose reaches the crimping machine V340IES where the first fitting is crimped.
After that, the hose is cut and the Insert 08H is rotated, so that it is possible to insert the flange on the opposite side of the hose, without having to remove it and reposition it.
Then the fitting is preassembled also on that side and the second ferrule is crimped.